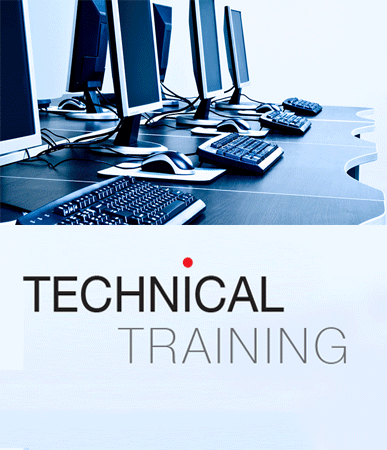 ​
YCC Training solutions leverage our proven Oracle expertise to help our customers master the Oracle technologies they've deployed. We educate our customers so they can reap the full value of their investment. Our strong relationships with Oracle product and development teams ensure we have access to the newest Oracle technologies before they are released.
The YCC team offers both on-site and remote training Workshops to provide the right solution to fit your business needs.
YCC represents the entire Oracle training library, including:
Oracle Engineered Systems.
Oracle Database.
Oracle Applications.
Oracle Operating Systems.
Oracle Middleware.
Oracle Enterprise Management.
Oracle Servers.
Oracle Storage and Tape.
Oracle Networking.
Oracle Virtualization.
Our Education Specialists can work with you to develop a training plan that encompasses all of your technology training need to maximize your savings and coordinate the actual delivery of the training across disciplines and vendors.