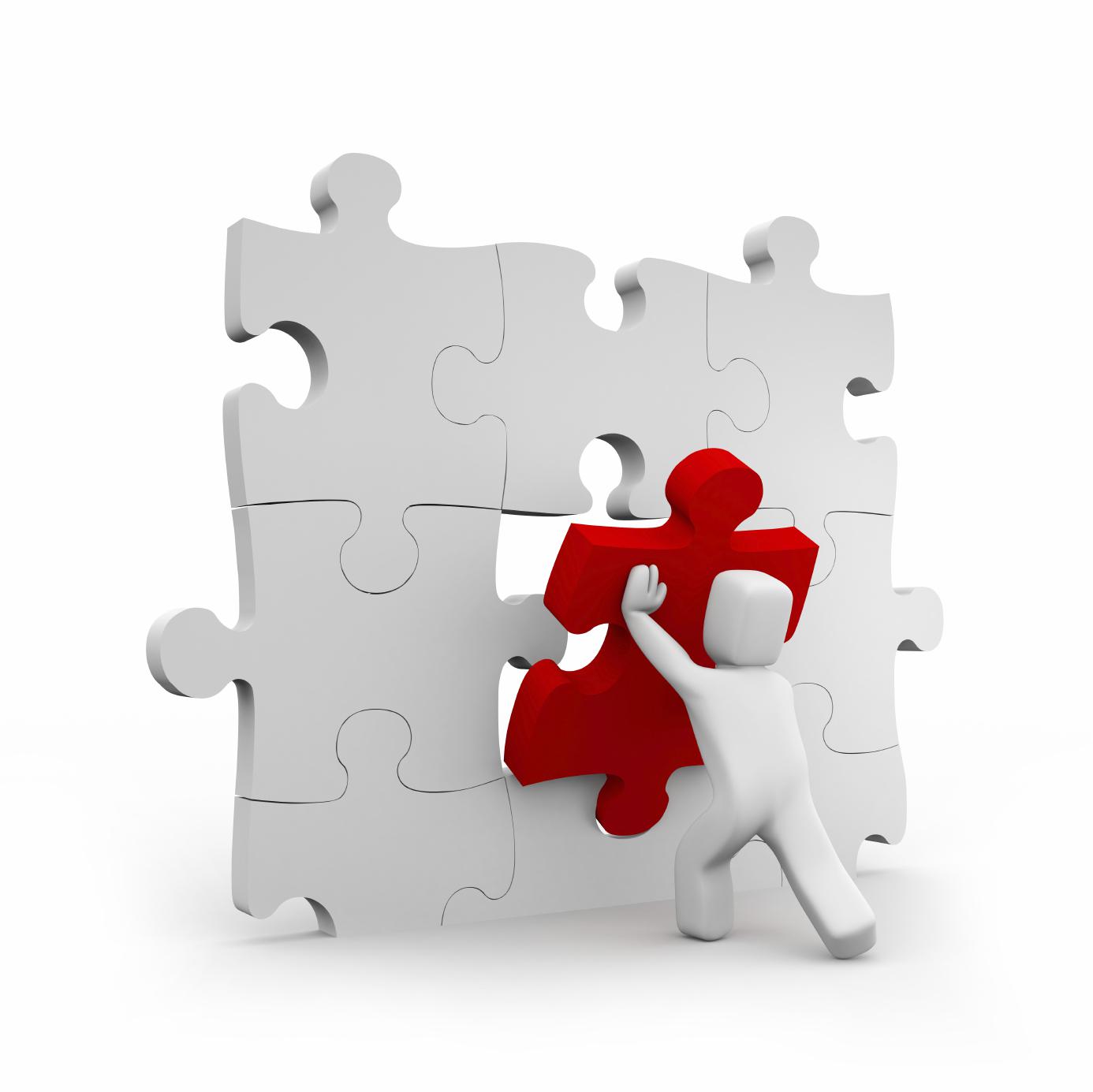 ​
YCC's staff augmentation services deliver the right number of right-skilled people quickly, thanks to our certified team of qualified Oracle and Salesforce consultants. And anyone that's ever worked on an IT project knows the value of having the right number of the right people on hand to get things done.
Our network of experienced IT professionals is vast. Our ability to find exceptionally talented professionals is proven – our process has been in constant development since we began.
When you simply need to add professionals to your team on a permanent or temporary basis, trust your recruiting needs to YCC.
Below are examples of roles we have helped our clients fulfill:
Oracle Database Administrator | Oracle Engineered Systems Specialist.
Business Analyst | Data Warehouse / Business Intelligence Specialist.
Data Migration Specialist.
Project Manager | ERP Specialist.
Contact YCC first for your contract staffing and full-time recruiting needs – no matter what type of IT professional you need to add to your team!