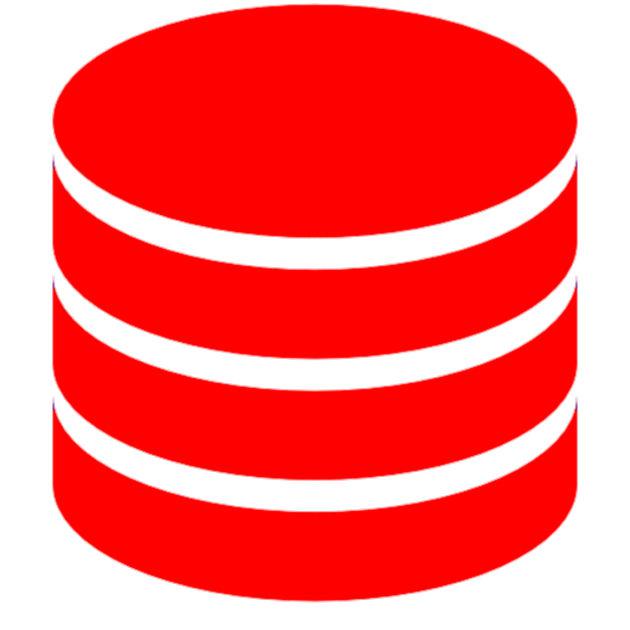 ​
YCC offers expertise and services to reduce the cost and risk of Oracle database upgrades and migrations, services to tune and optimize the performance of your environments and can deliver a clear roadmap to consolidate services into secure private and public cloud environments.
We're not just "database consultants". We're "business and technology consultants".
YCC Oracle Database Services Expertise Includes:
Oracle Database (All Versions).
Performance Tuning – Database and Application.
Migration to Engineered Systems.
Real Application Clusters.
Date Warehousing.
Database High Availability utilizing RAC ,DG and Golden gate.
Database Security.
Oracle Database Hardening.
Emergency Database Services.
Backup and Recovery Strategies.
Database Support Services and Monitoring .
Database Capacity and Performance Audits.
Quality Assurance Planning and Test Case Implementation.