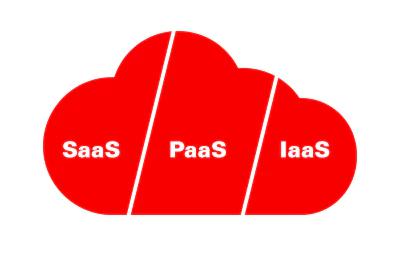 ​
YCC provides cloud Services that enable customers to achieve the promise of cloud computing by delivering greater business agility, reducing risk, and lowering costs. Cloud Services by YCC are designed to give customers choice and flexibility in how they deploy their cloud solution so that their cloud is
uniquely aligned with their business requirements.
Transform Your Organization with Cloud Solutions by YCC
Deployment and Delivery Models:
On-premise private cloud infrastructures.
Off-premise private cloud infrastructures.
Hybrid private cloud infrastructures.
Flexible private cloud implementation offering model for common
private cloud architectures including:
DBaaS (Database-as-a-Service) : transformation of existing Oracle database platform to a virtualized or multi-tenant private cloud
IaaS (Infrastructure-as-a-Service): transformation of hardware and software platforms to a private cloud model
PaaS (Platform-as-a-Service): transformation of an IT functional area to a private cloud, examples include Business Intelligence & Analytics, Java/Web, ERP, etc.