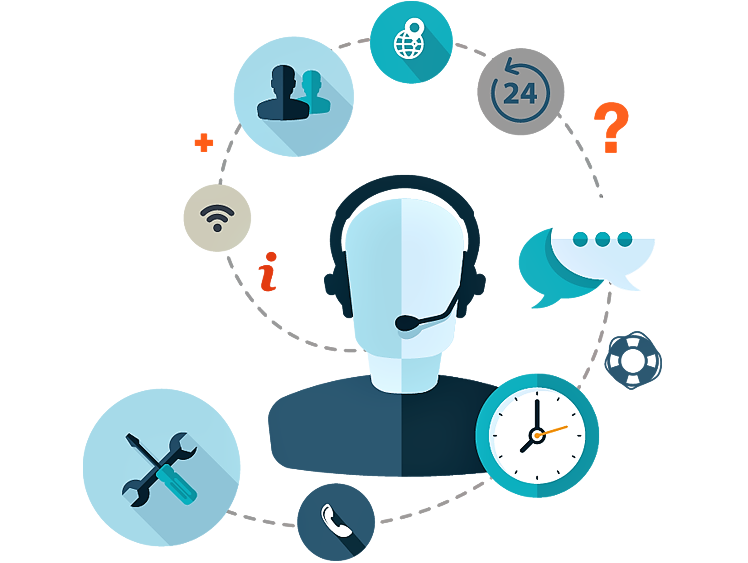 ​
YCC support services are provided by our team of specialists that have expertise in the most advanced features used in today's most demanding Oracle environments.
Our award winning background in training of Oracle Products, combined with our strong strategic vendor partnerships, ensures that our team is ready to support your infrastructure regardless of its complexity.
Key features of our support services include:
Senior Administrators providing you with both offsite and onsite flexibility.
Affordable Remote support services and ongoing.
System monitoring tailored to your needs.
On-Call Support Services providing Vacation and Maternity.
Leave Coverage.
Lower technical headcount costs.
An assurance that you are obtaining maximum performance.
and uptime through proper database design and management.
Ongoing Oracle systems Monitoring.
With YCC primary contact , we will be able to assist you in obtaining additional services that you might require including:
Emergency support and service.
Technical Education recommendations and delivery.
Patch installations and upgrades.
Provision of regular maintenance tasks to ensure optimal.
Database health and performance.
Software license reviews and recommendations.
Hardware upgrades.