​
Business continuity of services that you provide to your customers, business partners and business users is at the heart of your information technology strategy, which means it is essential to have an uncomplicated services to manage your environment as well as service providers that understand the needs of your business. End-to-end delivery of infrastructure and application services may not always be provided from under one roof — in fact, it's almost a certainty that several providers is usually involved in a modern datacenter setup — so how do you ensure everyone along the value chain understands their role and accountability?
YCC Datacenter Services is the answer to your challenges as an integration umbrella for your systems and applications services YCC Services understand your requirements from the datacenter facility (traditional or hybrid), up to higher tiers of several cross-platforms, ensuring that topping applications run smoothly for the business users wherever they are at. YCC datacenter services help you re-engineer datacenter infrastructure, applications, governance and service management framework; align operational capacity with business objectives and outcomes; and making your customers realize the full potential of their investments.
Building your Datacenter as per your business needs
Many corporate face a number of datacenter challenges: deliver the right service levels to their consumers, provide required changes in capacity and functionality quickly enough to support new business initiatives, reduce operational costs, and ensure the compliance of technology management with legislation, regulations and standards. These objectives can be hard to achieve without an expert advisory backed up with technically capable resources. We can help you realize your goals. With our practical advice, you can chart the best way forward, building on our expertise as one of the industry's leading service providers.

Together YCC and Emerson Network Power create an ecosystem that enables our customers to improve time to market, leverage expanded technology and resource options, and be confident that the solutions offered are validated and supported.
We give customer's unique and reliable uptime SLAs that promise instant detection and correction of outages and other issues that could affect availability of their services. Whilst many companies give SLAs on network uptime only, we look at the bigger picture and include critical services like power and air conditioning. After all, what use is a network without power, and how long will hardware hold out without adequate air cooling? Our services ensure minimal risk for our customer's business and high availability for infrastructure.
Products that Perform
Critical Power
Protect your critical systems and ensure continuous operations with full featured and cost-effective power solutions.
Your UPS is too important to "make do" with a system that isn't quite right. With unit capacities ranging from less than 1 kW to more than 1 MW, we offer a complete range of efficient, reliable UPS systems that can be configured to meet the specific needs of your critical applications.
You need power you can count on and our DC power products deliver. Long known for reliability in telecommunications networks, DC power is also proving to be a viable alternative for IT networks. Our DC power products offer both efficient power protection with unit-level redundancy and easy connectivity with renewable energy sources.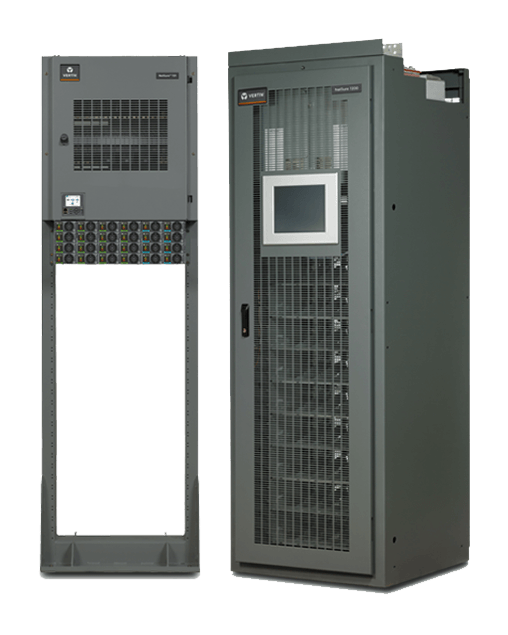 Your power distribution system impacts both availability and scalability. Our room, row and rack power distribution units give you the flexibility to adapt to changing environments. They also support monitoring to ensure availability and provide insight into energy use.
Managing industrial environments is a huge responsibility but it doesn't have to be a huge headache too. You need reliable, industrial-grade UPS systems, battery chargers, inverters, and rectifiers for heavy duty, industrial use. We provide configured or custom-made products to meet your specific industrial needs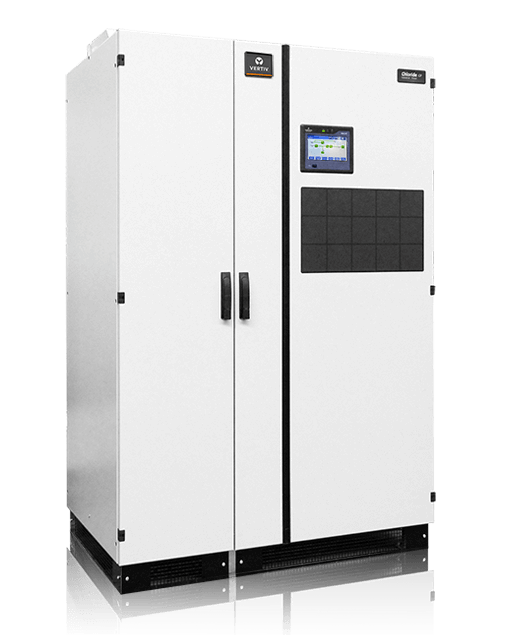 You're in the business of handling unexpected challenges. And so are our power transfer switches. Engineered and tested in concert with the equipment they support, our power transfer switches deliver ultra-fast and reliable switching between redundant UPS units and between the UPS system and backup power source.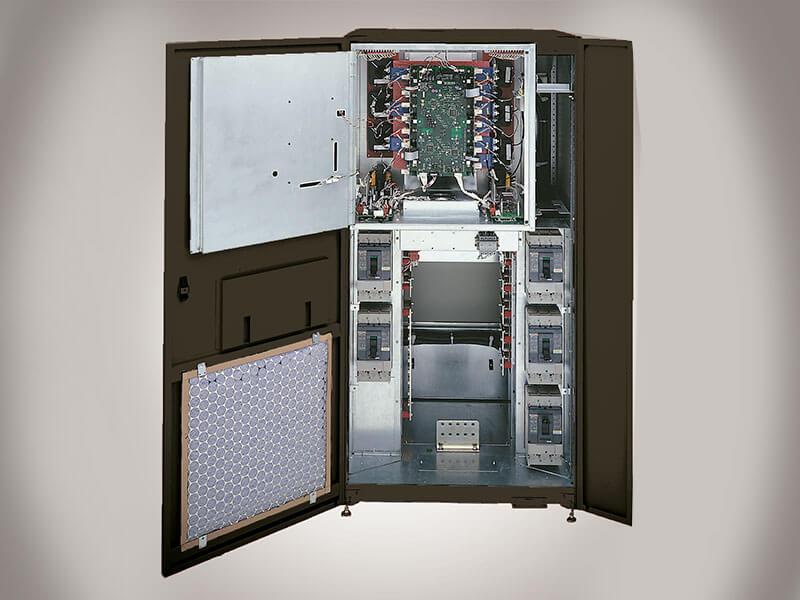 Monitoring is essential to effectively manage your critical systems. Our power controls and monitoring products can give you visibility and insight to make informed decisions. They also help increase reliability, compliance and efficiency of critical facilities.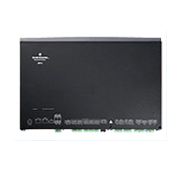 Batteries For Telecom and other industries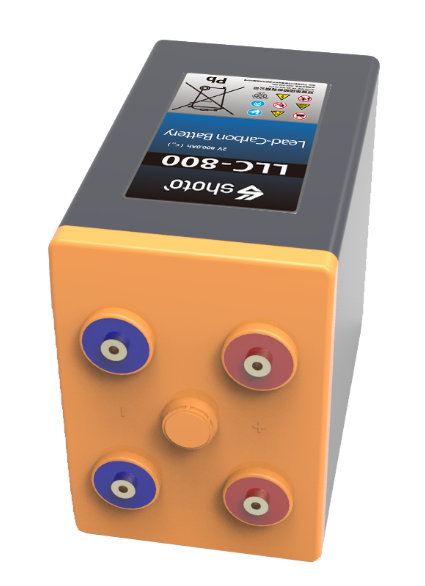 Get efficient and reliable heat management and humidity control solutions geared to your specific size, location and business goals.