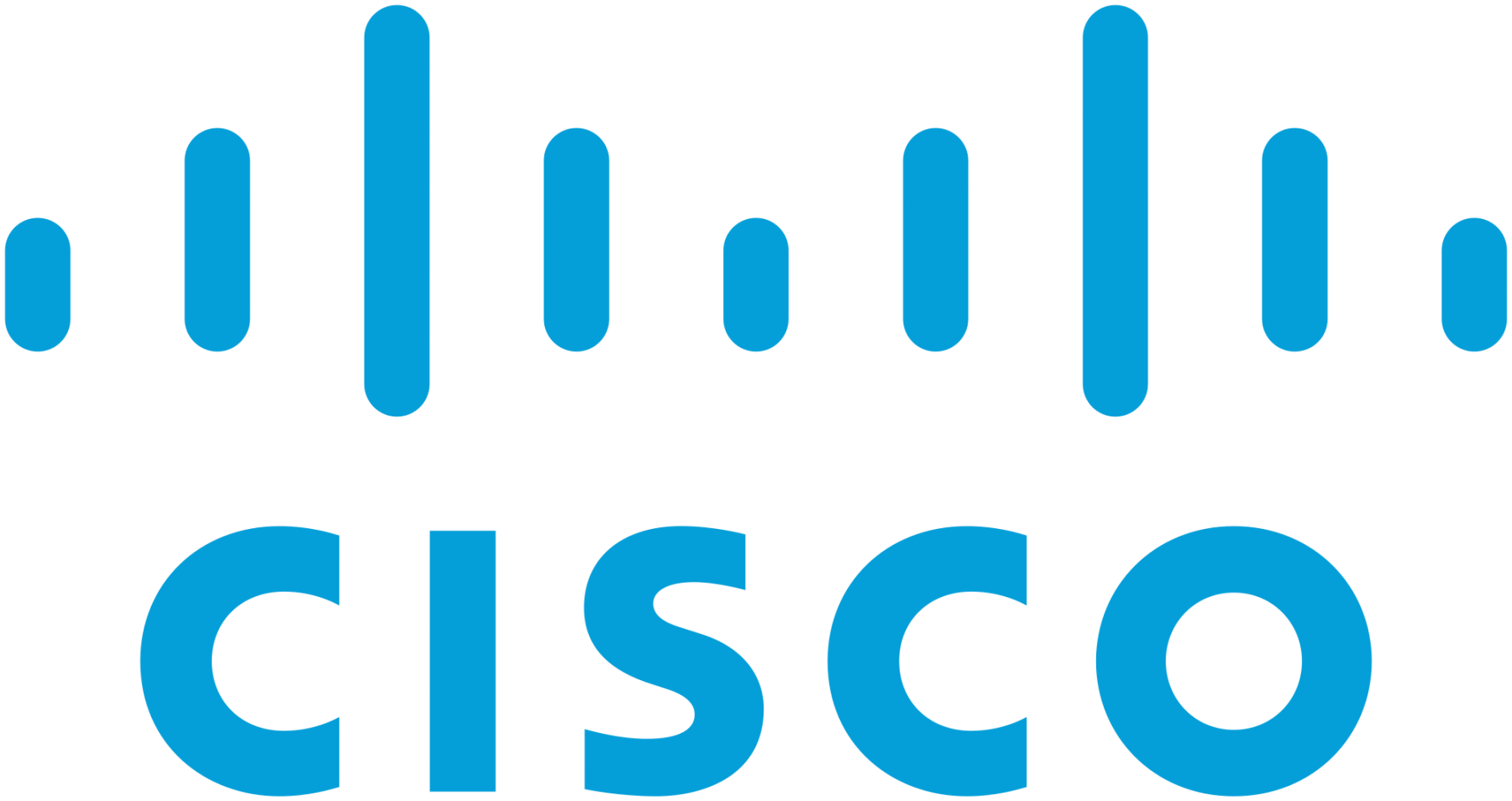 ​
Cisco delivers a comprehensive portfolio of switching solutions for Borderless Networks, data centers, and smaller businesses. These solutions are optimized for a wide range of industries, including service providers, financial services, and the public sector.
YCC together with Cisco offer lower total cost of ownership for next-generation networks. And enable our customers to resolve critical network issues with fast, expert technical support, and flexible hardware coverage with Cisco SMART net Service.
Trusted the world over, Chubb safes is a leading international security supplier providing solutions for cash and valuable storage, data and document protection.