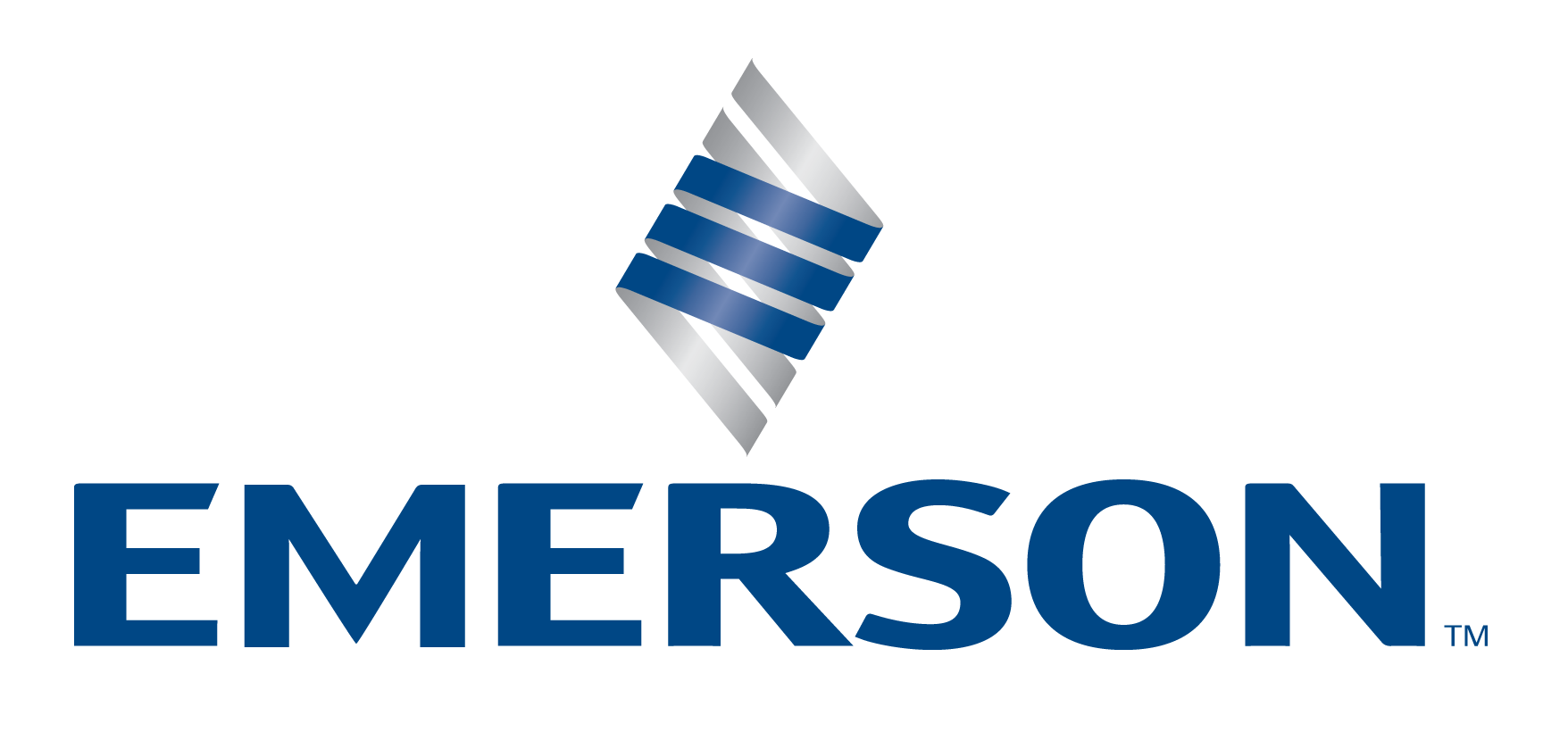 ​
Emerson is the global leader in enabling Business-Critical Continuity™ from grid to chip for telecommunications networks, data centers, health care and industrial facilities. Supported by a global network spread over 150 countries and backed by local service and support from more than 2,000 certified professionals, Emerson is uniquely positioned to provide systems and integrated solutions wherever our customers are located.
Together YCC and Emerson Network Power create an ecosystem that enables our customers to improve time to market, leverage expanded technology and resource options, and be confident that the solutions offered are validated and supported.
We give customer's unique and reliable uptime SLAs that promise instant detection and correction of outages and other issues that could affect availability of their services. Whilst many companies give SLAs on network uptime only, we look at the bigger picture and include critical services like power and air conditioning. After all, what use is a network without power, and how long will hardware hold out without adequate air cooling? Our services ensure minimal risk for our customer's business and high availability for infrastructure.